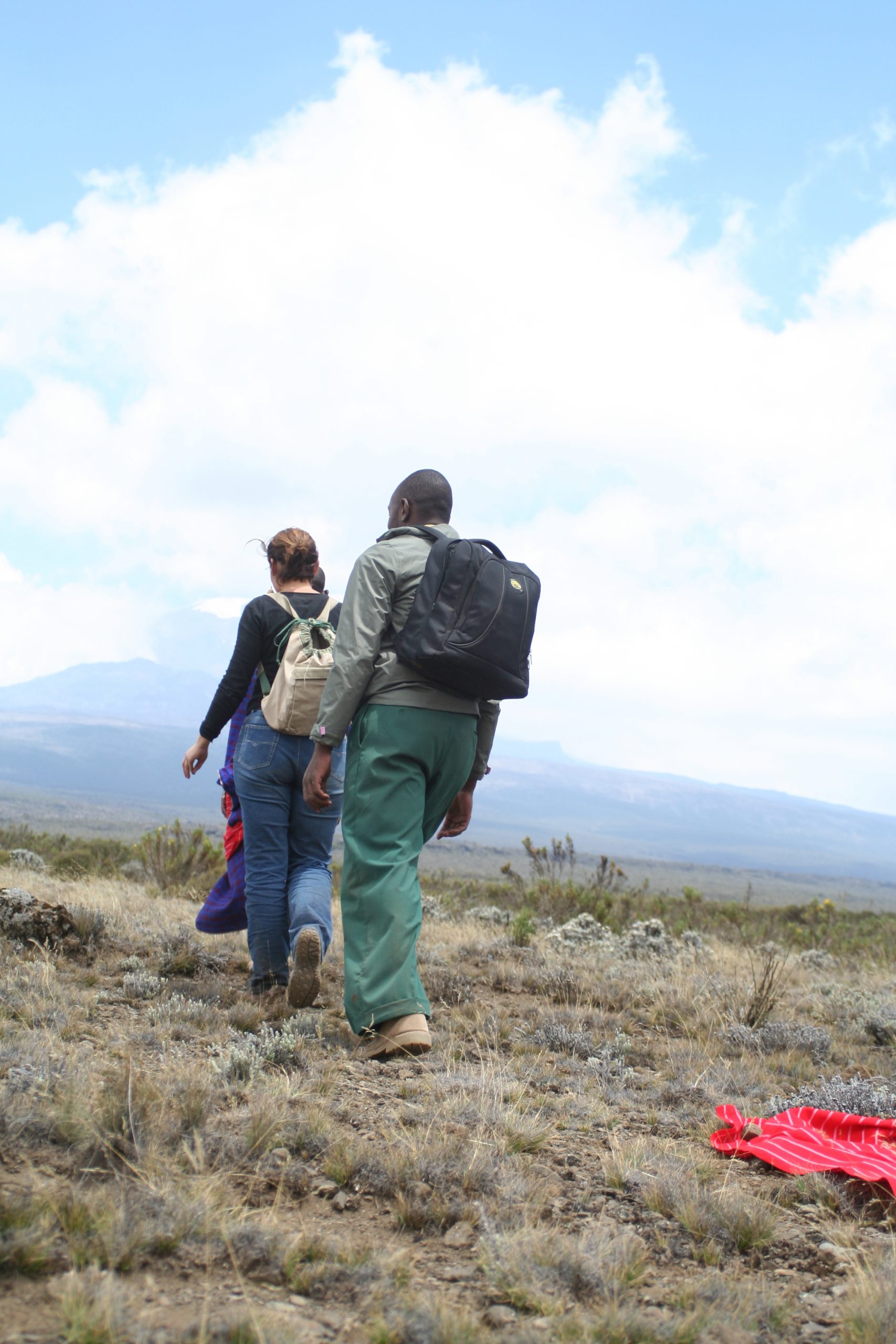 Who we Are
We are an international environmentally friendly eco-adventure travel company specializing in adventure, safaris, beach holidays, cultural expeditions, trekking and nature conservation. Our focus is on sustainable and responsible travel.
The company's mission is to fulfil and deliver the promise of sustainable and eco- friendly travel. Conservation and restoration of nature will be the guiding force behind each trip. Part of our income will be dedicated to good causes supporting the environment and People surroundings.
We link between people and great adventure in our beloved country. We offer a variety of different tailor made/catering to customers' skills and desires while also providing accommodation, and services of professional guides and the rest of crew when required.
Our tours takes travelers to the most stunningly beautiful and exciting places in Tanzania, offering them opportunities to evidence and experience local cultures in the most authentic way by participating and volunteering in daily activities of local residents, while spicing up the trip with variety of sport and volunteering activities catered to skills and interests of our customers.
We will offer our customers an opportunity to influence the world of travel by choosing to travel green with us. There is an increasing trend in being aware of the environment and the need to preserve it. Since adventure travelers demand unspoiled nature for their travel destinations and support environmentally friendly way of travelling, Evidence Ecotours promotes this cause. Travelling with us, our customers get to vote for responsible and environmentally sustainable travel.
We also dedicate a part of our operating income to good causes supporting the improvement of environment and sustainable development. Our aim is to be a climate neutral and zero waste to landfill company.